2020 Teamsters Local #264 Executive Board
President: Brian Dickman
Vice President: John Randolph
Secretary-Treasurer: Jeffrey Ziemba
Recording Secretary: Darrin Ziemba
Trustees: Marc Scarpace
Danny Conyers
Tom Nasca
| | |
| --- | --- |
| What's New at Teamsters 264 | |
During Tom Morello and Grandson's performance of Hold the Line on Jimmy Fallon, Grandson pays homages to workers on strike across the country including Local #264's Dairy Workers at Saputo!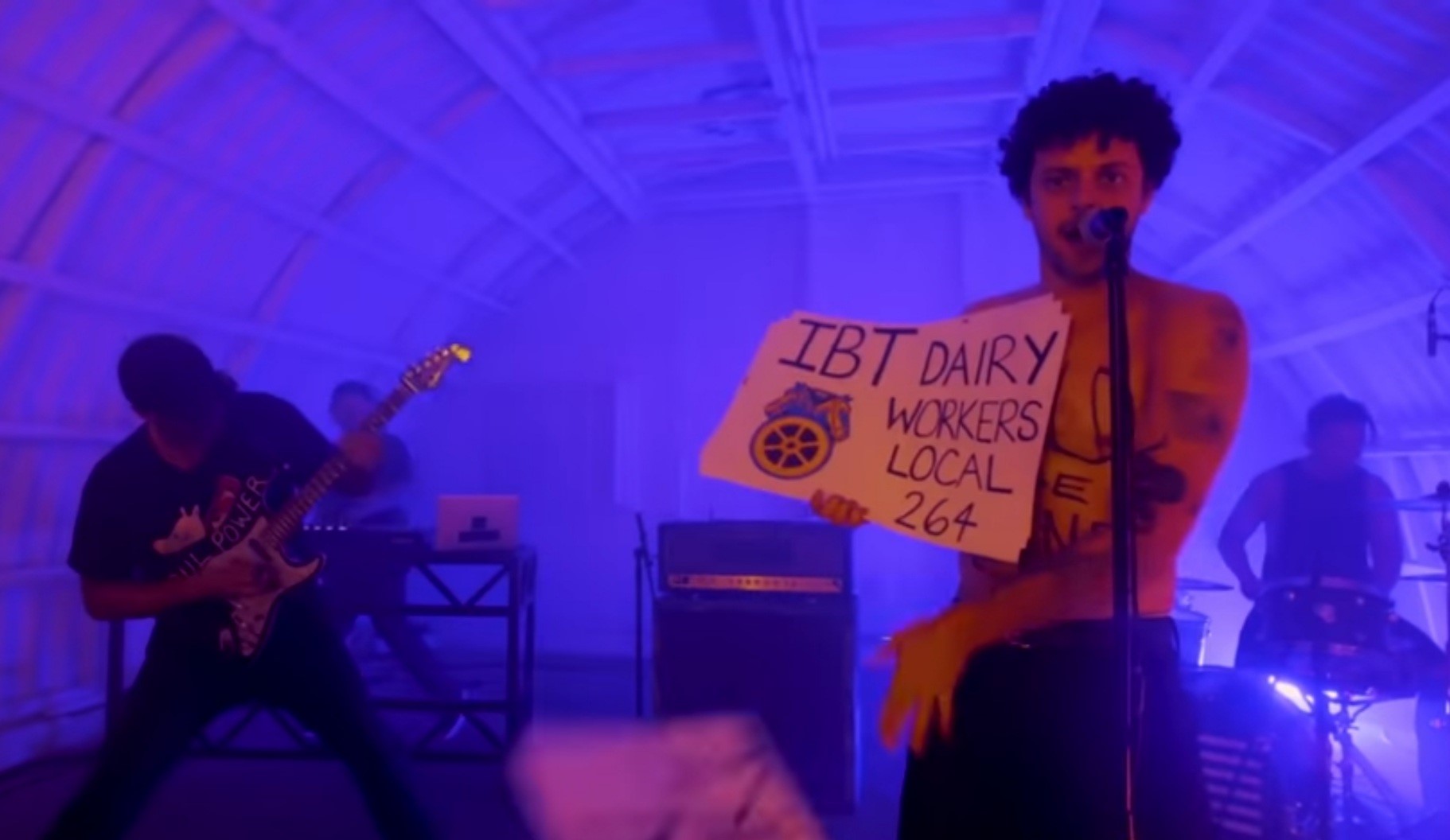 Check out the full performance below:
See a comment from Saputo member Dustin Davis regarding our new agreement below:
Teamsters #264 Member, UPS Driver, and Alternate Steward, Shawn Anastasia, will soon need a bone marrow transplant to aid in his fight against cancer. He and his transplant team, like many others across the country, will turn to the national bone marrow registry to find the best match for him. If you are interested in helping Shawn, or anyone in need of a donor, we ask that you consider joining the registry. Directions to sign up are laid out on the Be The Match website, which can be accessed through the link above.
We thank you for your consideration and assistance in saving the lives of our brothers and sisters across the nation.
After today's vote, the membership has rejected the Company's Last Best and Final Offer and will begin to strike Tomorrow, November 3rd, at 12 noon.