LABOR IN THE COMMUNITY RAFFLE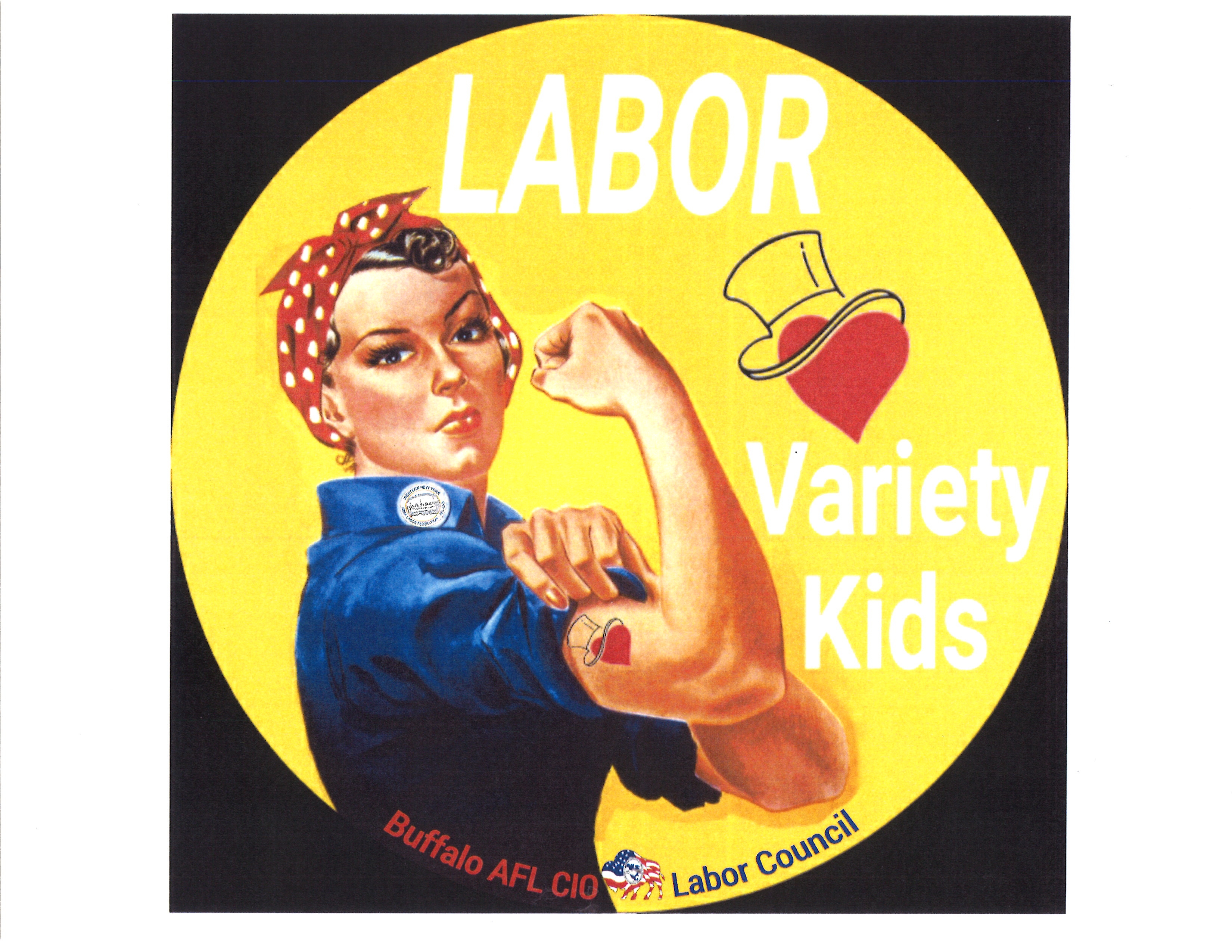 If you are a Buffalo Bills fan or a fan of the Goo Goo Dolls, have we got a deal for you! As part of our continuing fundraising efforts to support The Variety Kids Telethon, we are selling raffle tickets with a local flavor.
The grand prize is a Bills package that includes 2 tickets to a 2017 home game in a suite, with limo transportation to and from the game. Second prize is a guitar autographed by Robbie Takac of the Goo Goo Dolls with a meet & greet tour of their local recording studio. Third prize is an autographed guitar. The tickets are $5.00 each with 100% of the ticket sales going to The Variety Kids Telethon to benefit Woman & Children's Hospital of Buffalo. The winning tickets will be pulled live on the air on April 2nd between 1:00 & 3:00 pm.
If interested, please call or text Tony Vaccaro at 716-238-5952, or email to tvaccaro264@yahoo.com. Tickets can also be purchased at the Union Hall.
Please support this worthy cause.